Make a Donation
Your contributions will help us to continue our pursuit of excellence through choral music, a Voices West tradition for 40+ years. Donations are gratefully accepted and tax-deductible.
Thank you for your gift of any amount.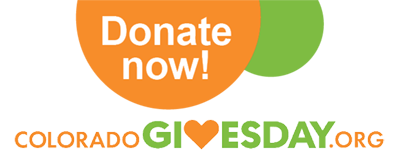 You may also send a check to: Voices West, P.O. Box 206, Littleton, CO 80160.
Click here to see our list of donors: 2022-2023 Donors