Make a Donation
Your contributions will help us to continue our pursuit of excellence through choral music, a Voices West tradition for 40+ years. Donations are gratefully accepted and tax-deductible. Patrons are listed in the honor roll of patrons in each concert program.
Thank you for your gift of any amount.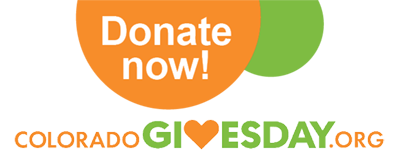 You may also send a check to: Voices West, P.O. Box 206, Littleton, CO 80160
See our Honor Roll of Patrons and Sponsors.
You may also advertise your business in our concert program. See our current advertising opportunities and list of our advertisers.