Director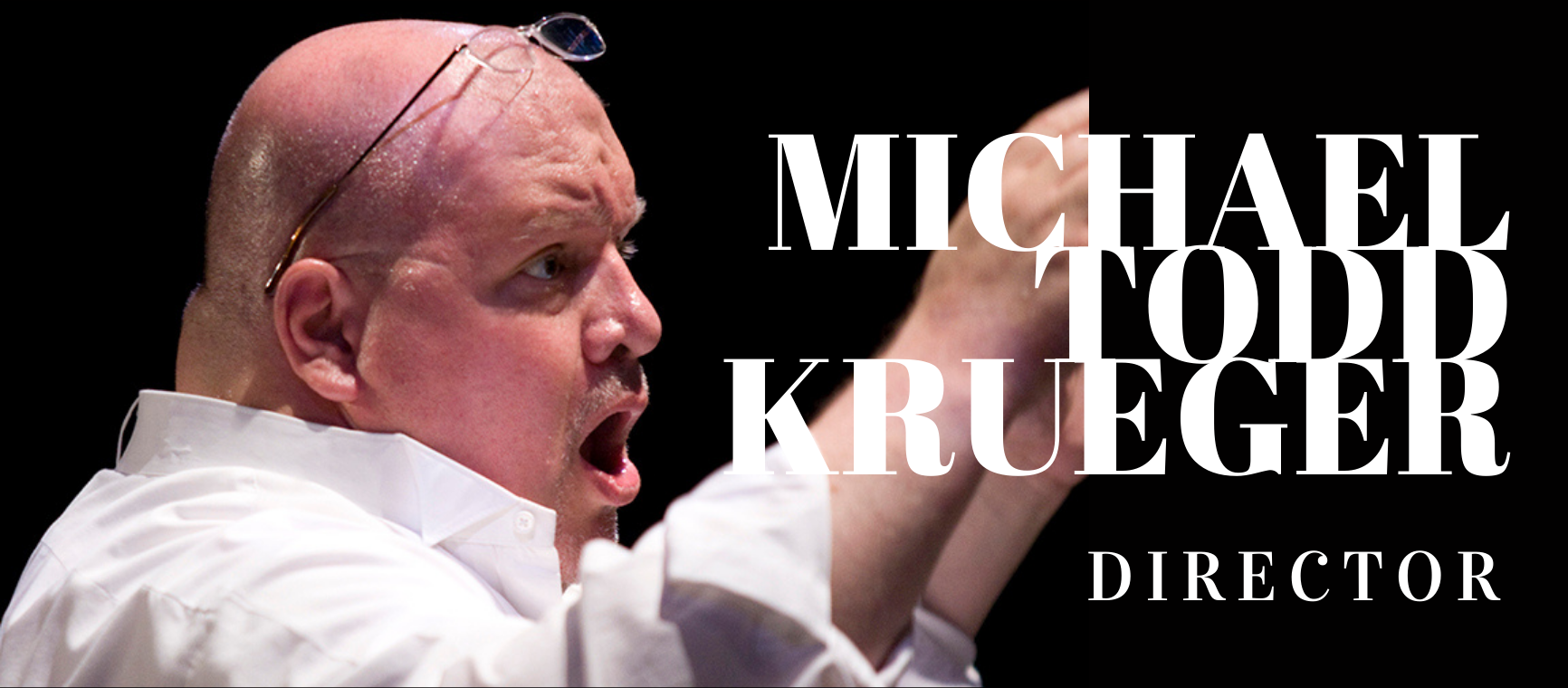 Michael Todd Krueger, Conductor & Music Director of Voices West
After a distinguished career teaching at the college/university level, Michael Todd Krueger has dedicated himself to the pursuits of adult, avocational singers. He concurrently serves as music director/conductor of Voices West (Littleton, CO), conductor/artistic director of the Larimer Chorale (Fort Collins, CO) and as minister of music at King of Glory Lutheran Church in Arvada, CO. Through his work with these choruses, he is known for his healthy, inspiring and unique approach to singing for adults.
Dr. Krueger earned the Bachelor of Arts degree in music education from Luther College in Decorah, Iowa, the Master of Music degree from the University of Northern Colorado at Greeley (UNC) and the Doctor of Musical Arts degree in choral conducting and literature from the University of Illinois at Urbana-Champaign. He has served on the music faculties of Ithaca College, Morningside College, Millikin University, and the University of Wyoming.
As a performer, Krueger was a member of the Grammy Award-winning Robert Shaw Festival Singers and the Grammy-nominated UNC Axidentals Vocal Jazz Ensemble. He has conducted all-state, honor choir and choral festival performances for singers of all ages throughout North and South America and has led numerous concert tours to the cultural centers of Europe.